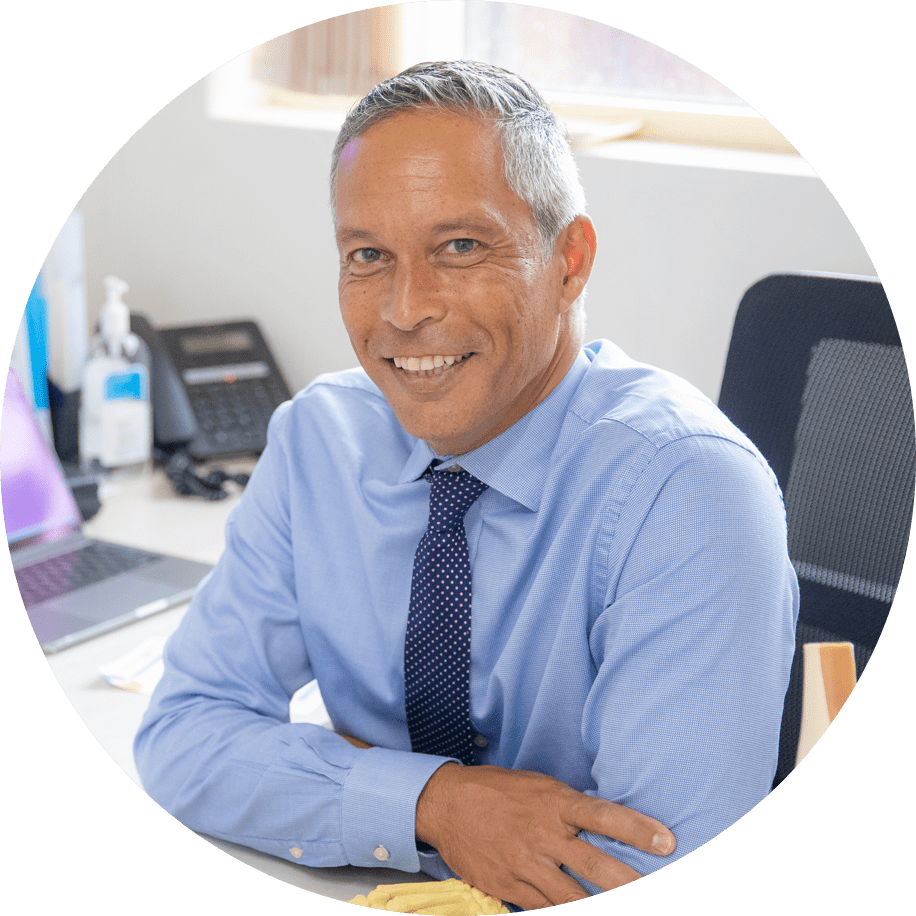 Dr Hutabarat specialises in joint replacement of the hip, knee and shoulder. He has expertise in shoulder ligament and tendon reconstruction.
Dr Simon Hutabarat is a senior specialist orthopaedic surgeon who has been providing orthopaedic services to the Central Coast and the north west of New South Wales since 2004.  He has 16+ years experience as an orthopaedic surgeon treating conditions of the hand, wrist, shoulder, hip and knee.
Dr Hutabarat is a recognised medico legal expert and has a sub-specialised interest in performing surgery on the elderly patient. He has presented at multiple international meetings on joint replacement surgery for patients of older age, who often have complex and varied medical conditions.  This is an area in which he has considerable experience and knowledge.

If you have been referred to Dr Hutabarat and would like to explore some of the frequently asked questions or items you should bring to your appointment.
See More

Dr Hutabarat is always happy to see new patients, if you would like to refer a patient, please get in touch via phone or our contact form.
See More