Here is a list of some of the common procedures and conditions that Dr Simon Hutabarat manages.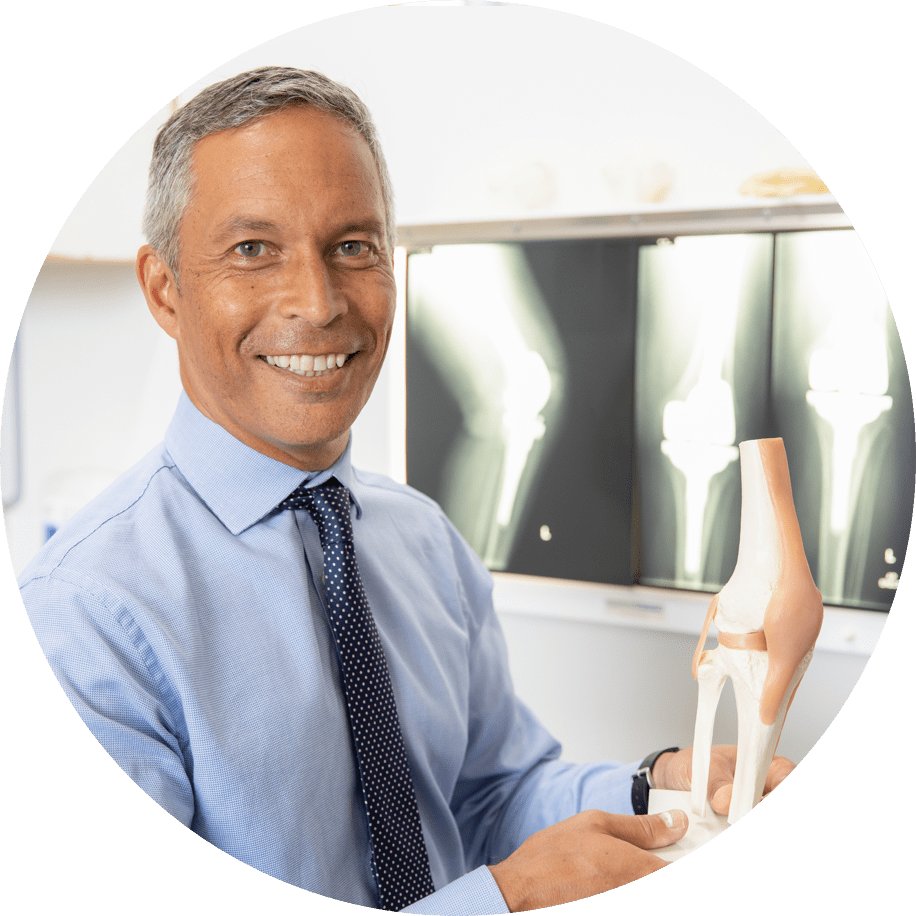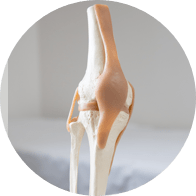 Knee arthroscopy is a surgical procedure that allows Dr Hutabarat to view the knee joint without making a large incision (cut) through the skin and other soft tissues. Arthroscopy is used to diagnose and treat a wide range of knee problems.
See More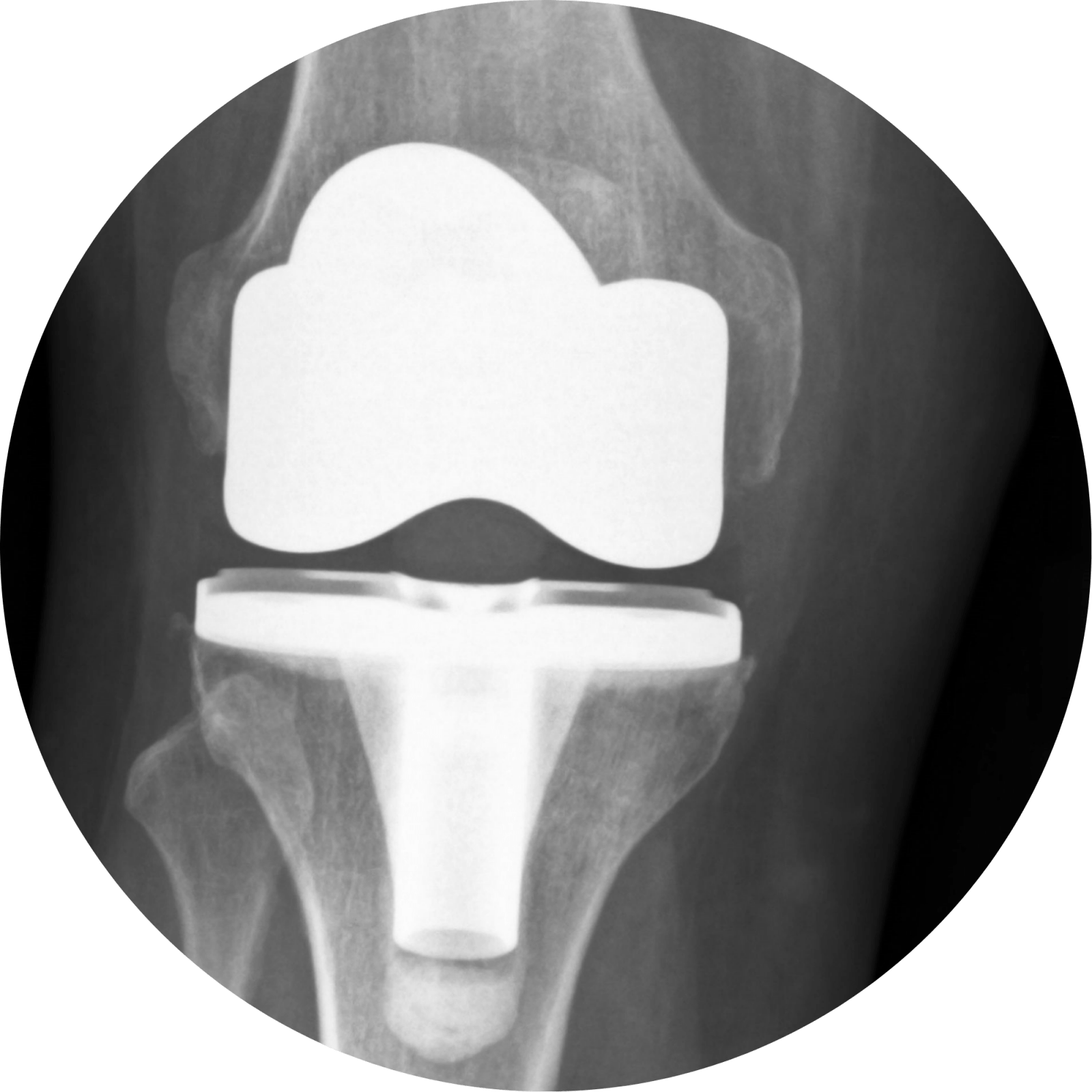 Knee replacement is done when the surfaces in the knee are worn out and painful. These days it is not as painful as it used to be thanks to better anaesthetic techniques. Better materials and implantation methods also mean that knee replacements will last longer and may be ok for some younger (and older) people than before.
See More
Can't find what you are looking for?
Have a question or inquiry or looking for some more information about our services, get in touch and we will be happy to assist.