Patient Information
What to bring, and our most commonly asked questions.
Our patient Information
If you have been referred to Dr Hutabarat and would like to explore some of the frequently asked questions or items you should bring to your appointment.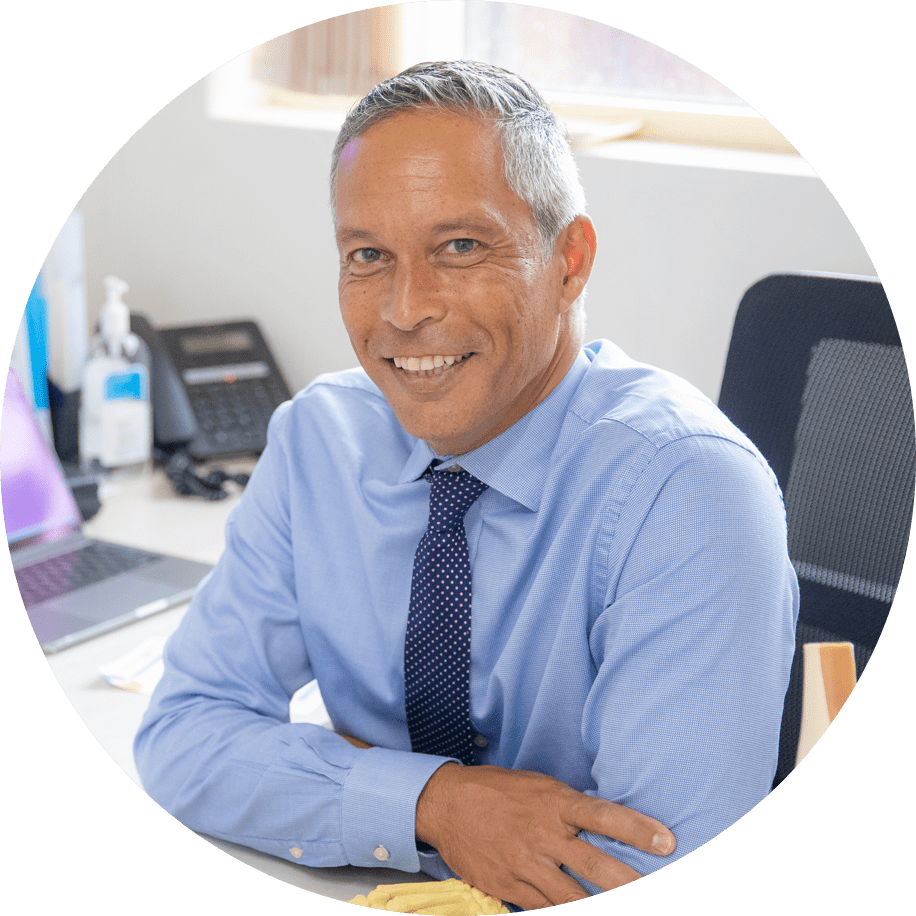 Please bring the following items to your appointment.
The referral from your doctor
Your x-rays, ultrasounds and pathology results.
A list of other illnesses and/or medications.
Any specific questions you would like answered.
Your Medicare, DVA or Pension card as applicable.
Your Health Fund details.
If you are covered by Worker's Compensation please bring the following particulars:
1. Date of injury
2. Claim Number
3. Workcover insurer, contact no. and address
Please let us know how you will be paying at the time you book your appointment.
Frequently Asked Questions
Here is a list of some of the common questions that Dr Simon Hutabarat is asked during consultations. Hope the answers are helpful!