Shoulder Fracture Treatment
There are many different treatments for fractures around the shoulder that largely depend upon the type of fracture.
Treatment terms you may hear of include: plating, intra medullary nailing and various types of shoulder replacement.
Trauma to the shoulder is common. Injuries range from a separated shoulder resulting from a fall onto the shoulder to a high-speed car accident that fractures the shoulder blade (scapula) or collarbone (clavicle). One thing is certain: everyone injures his or her shoulder at some point in life.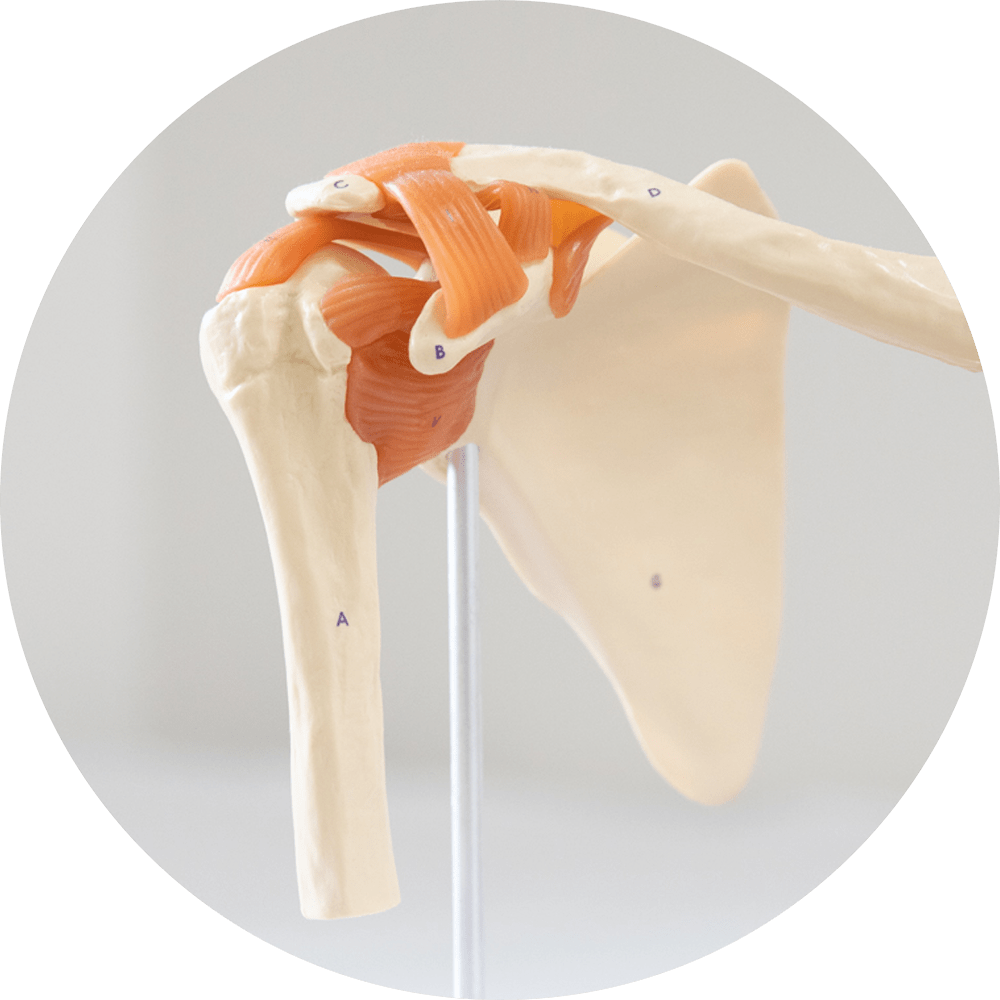 The shoulder is made up of three bones:
Scapula (shoulder blade)
Clavicle (collar bone)
Humerus (arm bone)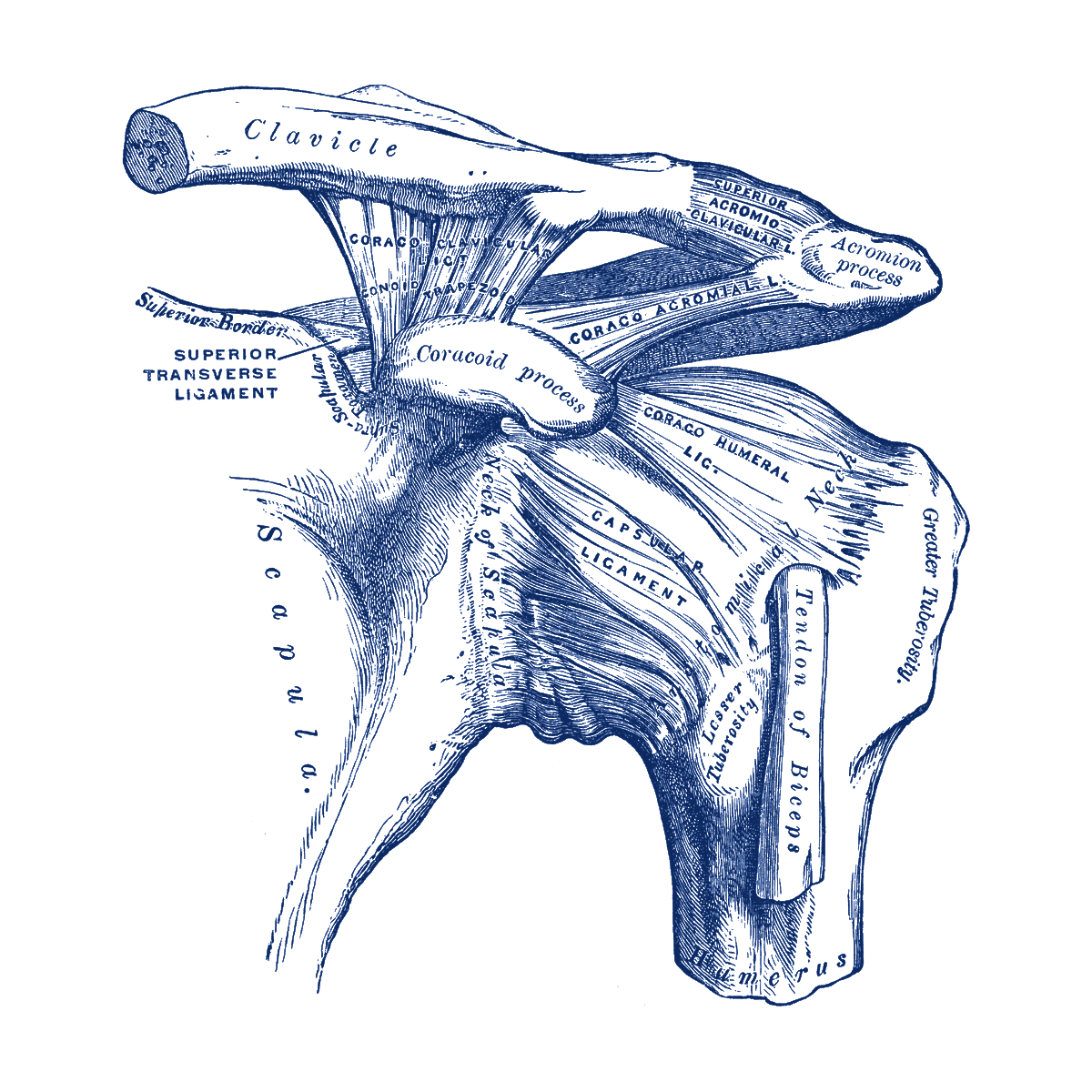 These bones are joined together by soft tissues (ligaments, tendons, muscles, and joint capsule) to form a platform for the arm to work.
The shoulder is made up of three joints:
Glenohumeral joint
Acromioclavicular joint
Sternoclavicular joint
Types of Shoulder Injuries
There are many types of shoulder injuries:
Fractures are broken bones. Fractures commonly involve the clavicle (collar bone), proximal humerus (top of the upper arm bone), and scapula (shoulder blade).
Dislocations occur when the bones on opposite sides of a joint do not line up. Dislocations can involve any of three different joints.

A dislocation of the acromioclavicular joint (collar bone joint) is called a  "separated shoulder."
A dislocation of the sternoclavicular joint interrupts the connection between  the clavicle and the breastbone (sternum).
The glenohumeral joint (the ball and socket joint of the shoulder) can be dislocated toward the front (anteriorly) or toward the back (posteriorly).

Soft-tissue injuries are tears of the ligaments, tendons, muscles, and joint capsule of the shoulder, such as rotator cuff tears and labral tears.
The following discussion will focus on fractures and dislocations.
Recovery and Life After a Shoulder Injury
Life after a shoulder fracture, separation, or dislocation can be greatly affected for several weeks or even months. Most shoulder injuries whether treated surgically or nonsurgically require a period of immobilization followed by rehabilitation.
If the injury was not severe, there is fairly rapid improvement and return of function after the first 4 to 6 weeks. Shoulder exercises, usually as part of a supervised physical therapy program, are usually necessary. Exercises decrease stiffness, improve range of motion, and help the patient regain muscle strength.
Can't find what you are looking for?
Have a question or inquiry or looking for some more information about our services, get in touch and we will be happy to assist.