There are many different treatments for hip fractures that largely depend upon the type of fracture.
Treatment terms you may hear of include: pin and plate, intra medullary nailing and various types of hip replacement.A hip fracture is a break in the upper quarter of the femur (thigh) bone. The extent of the break depends on the forces that are involved. The type of surgery used to treat a hip fracture is primarily based on the bones and soft tissues affected or on the level of the fracture.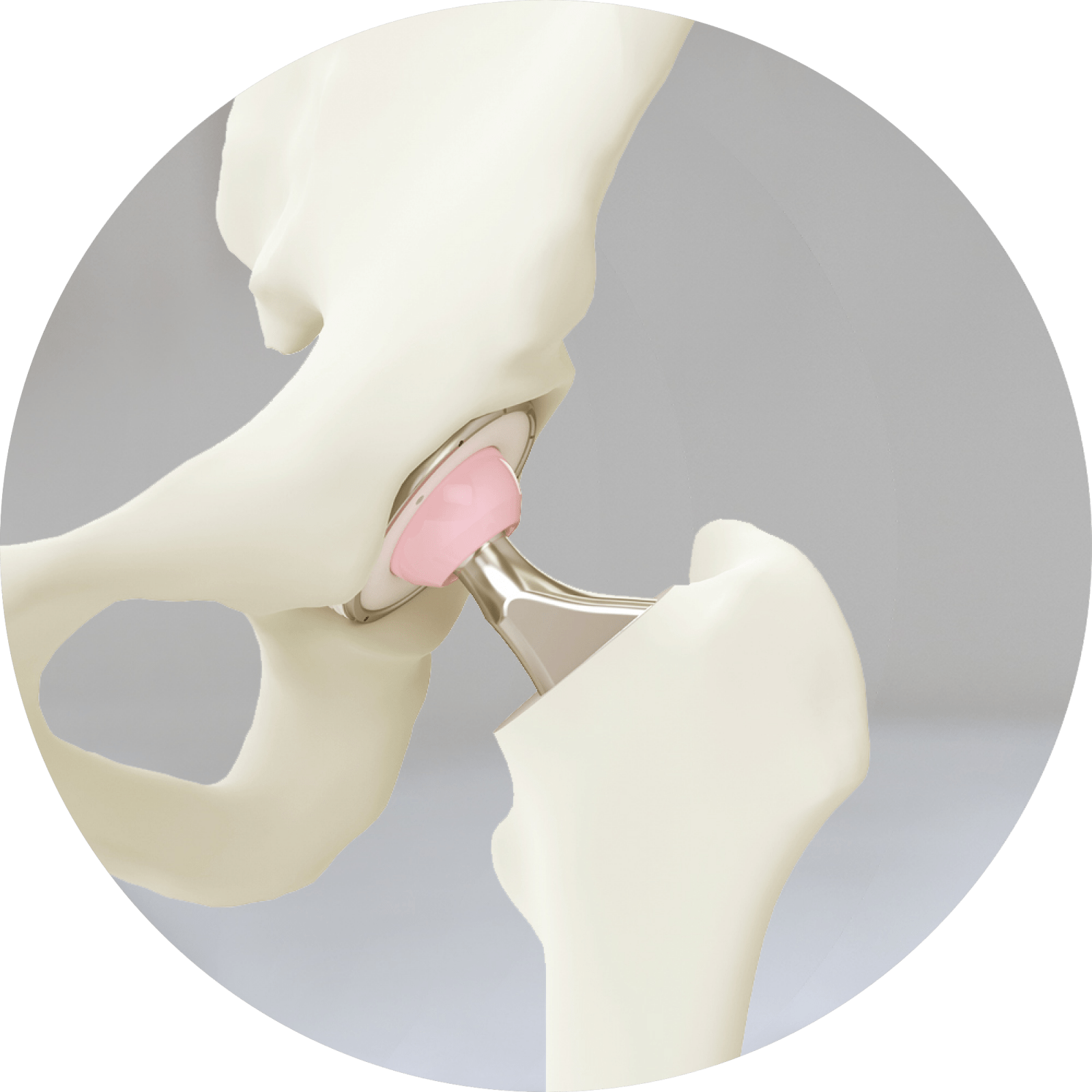 The "hip" is a ball-and-socket joint. It allows the upper leg to bend and rotate at the pelvis.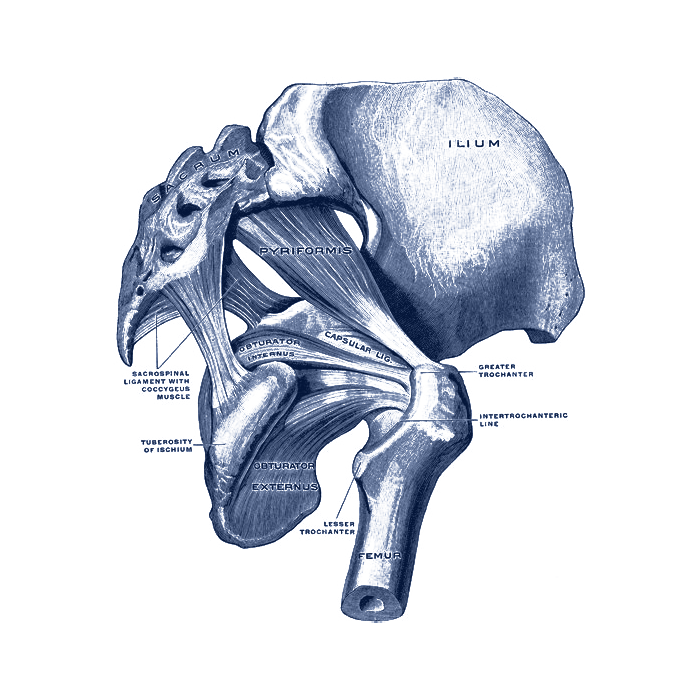 An injury to the socket, or acetabulum, itself is not considered a "hip fracture." Management of fractures to the socket is a completely different consideration.
Causes
Hip fractures most commonly occur from a fall or from a direct blow to the side of the hip. Some medical conditions such as osteoporosis, cancer, or stress injuries can weaken the bone and make the hip more susceptible to breaking. In severe cases, it is possible for the hip to break with the patient merely standing on the leg and twisting.
Symptoms
The patient with a hip fracture will have pain over the outer upper thigh or in the groin. There will be significant discomfort with any attempt to flex or rotate the hip.
If the bone has been weakened by disease (such as a stress injury or cancer), the patient may notice aching in the groin or thigh area for a period of time before the break. If the bone is completely broken, the leg may appear to be shorter than the noninjured leg. The patient will often hold the injured leg in a still position with the foot and knee turned outward (external rotation).
The complication rate after arthroscopic surgery is very low. If complications occur, they are usually minor and are treated easily.
Possible postoperative problems with knee arthroscopy include:
Infection
Blood clots
Knee stiffness
Accumulation of blood in the knee
Recovery
After surgery, you will be moved to the recovery room and should be able to go home within 1 or 2 hours. Be sure to have someone with you to drive you home and check on you that first evening. While recovery from knee arthroscopy is faster than recovery from traditional open knee surgery, it is important to follow your instructions carefully after you return home.
Can't find what you are looking for?
Have a question or inquiry or looking for some more information about our services, get in touch and we will be happy to assist.